The why behind RevComm Consulting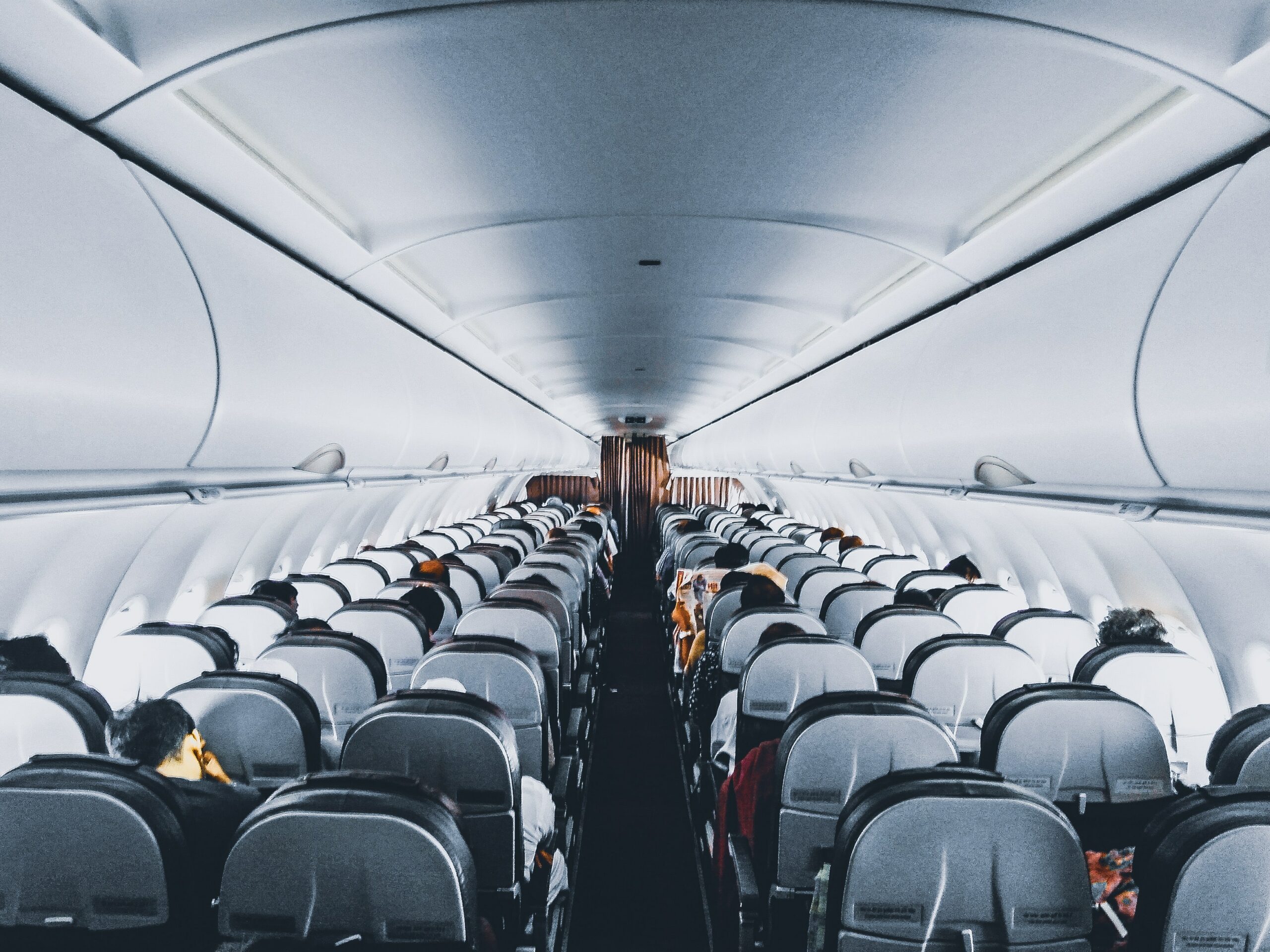 Since the beginning of our relationship, Crystal and I have always enjoyed participating in runs for causes, toy drives, point in time counts and other type of fundraising and awareness events. Crystal had the firsthand knowledge of working in the nonprofit sector and expressed the importance of donors, volunteers, and participants at charity/fundraising events.  In 2016, the idea of consulting had crossed our mind. We knew that our donations, volunteering, and fundraising was only a small portion of the support we could provide our community. We assessed the fact that we each had a skillset that would be helpful to nonprofit organizations and by providing this assistance to organizations services a variety of needs we could make a greater impact to our community.
In early 2017 Crystal and I found out that we were expecting our first child, little did we know that this would be the ultimate push to starting RevComm Consulting. As the year continued on and the "new us" (soon to be parents us) continued to go to our nine to five but that idea of starting our own consulting company kept coming up. During the second trimester of the Crystal's pregnancy my work began an implementation process with a new branch office in a different state causing me to travel. I was now having to leave my pregnant wife to fend for herself for week at a time. Needless to say, leaving your pregnant wife a few times a month was not the best situation – I missed some check-up appointments, was not there to help with simple requests like opening up a jar of pickles in the middle of the night or provide those often requested foot rubs that the doctor had suggested… or so I'm told. When the last trimester rolled around, we decided that now was the time to stop just talking about starting something and begin taking action. We finally pulled the trigger, we reserved our company name, bought the URL and began the process of creating a company.
Like most small business owners know, this started the first steps of working two shifts, first completing the day at your nine to five only to start your second shift, unpaid, as a new business owner. Together we worked hard to build our own website, begin marketing ourselves at the lowest cost possible and attempt to land our first contracts. Fortunately, the odds were in our favor and the need for our small but mighty team's expertise was needed in the communities around us. RevComm Consulting was now more than just an idea, it was a business.