Importance of an Online Presence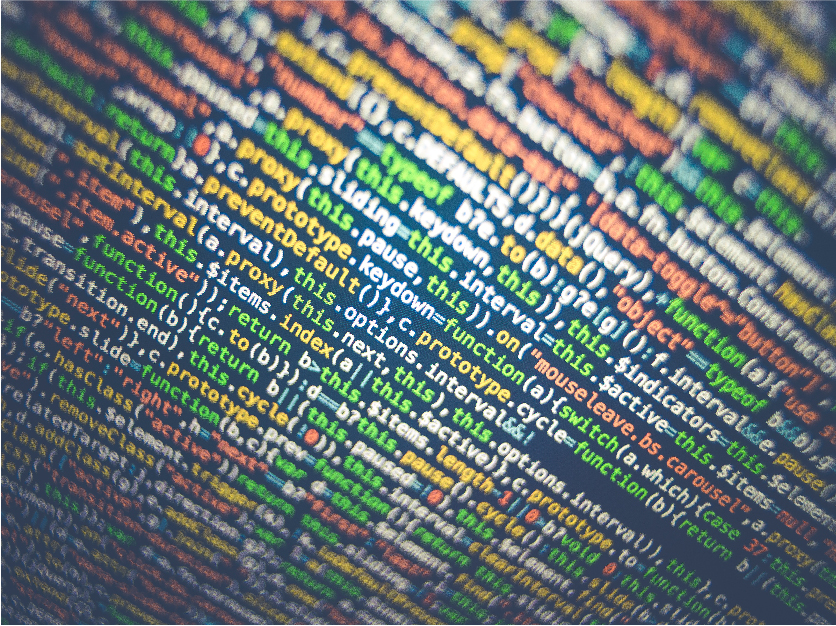 An online presence is required in today's day and age; if your organization does not have a website you are one step behind in the race. Having a good website provides a huge increase in the credibility your organization portrays. Studies have shown that consumers often question the legitimacy of a business if it lacks a website. An organization's website will provide a strong impression, showcase expertise and display the successes of the solutions the organization offers. A website can answer questions and be an advocate for your mission all day, every day – a website does not take a day off.

Do you sell a product? Having a website can not only provide a great way to display your products, prices and specials but will provide a great overall benefit to your organization. Again, like we mentioned above your website will not take a day off, it will sell an item in the middle of the night and you will not need to pay it overtime – in fact, other than the cost of hosting or initial development, you will not need to pay it at all. An online storefront will allow you to operate from anywhere. The running costs of an online storefront will be considerably lower than an in person/offline business. Increase the revenue brought in by product sales by having an ecommerce website.
Does your organization have intake or referral forms? Referrals and walk-in clients are great, but why limit your organization to just those two pools of consumers. A website can provide your consumers with intake/referral forms that they can complete on their own time. Having the access to collect this data on your website saves time, increases the number of new intakes and saves the overhead of having your staff complete intakes/referrals over the phone or in person.
Do you provide information or knowledge? We cannot express enough how your website will be there 24/7 – 365. Your website will increase the availability of your forms, worksheets, surveys and any other information that is distributed to the public. A consumer in need will no longer be forced to make their way to a location to receive the informative assistance they may need.
"Information technology and business are becoming inextricably interwoven. I don't think anybody can talk meaningfully about one without the talking about the other." – Bill Gates
Although it may seem like an overwhelming project, we strongly agree with the public studies in saying that ALL businesses need a website. When prioritizing your business' projects, website must be at the top of the list – it will be the expense with the best return on investment.