Being a part of something greater than myself.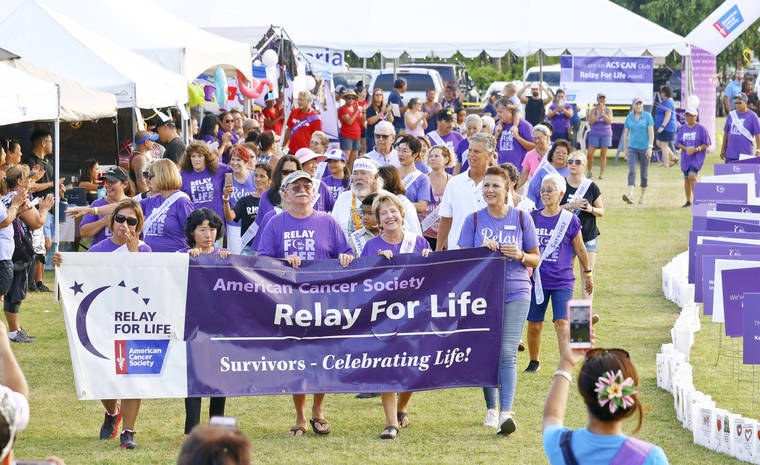 Hi there! My name is Crista and I am the newest addition to the RevComm Consulting team. I am so excited to be a part of the team. The most exciting part of this journey is knowing that I am a part of something that is greater than myself. I love researching for grants because it reminds me of all the good that is in the world and how so many companies are trying to do their part by making the world a better place – whether that be by helping critically-ill children, youth programs, educational scholarships, domestic violence prevention, and veterans.
I am new to the nonprofit world and it amazes me to see all the selfless work organizations are doing. Supporting nonprofits has brought back a sparkle in my eye and the passion to help others. I did not know much about the nonprofit world other than the volunteer side of things – that is something I have always liked to do. I lived in North Carolina for five years and volunteered often. Every chance I got to help the local community; I was there. I was a volunteer for a wide range of causes. The volunteer experience that had the biggest impact on me was Relay for Life. I loved being able to watch survivors walk around that track with so much strength and passion for life in their eyes. The decorated candles for loved ones that could not be there and who had passed away was powerful – just being there to celebrate them meant a lot to me. I had a dear friend pass away right before Relay for Life one year, so we put our "Crystal's Angels" shirts on, and we walked in her honor. Being a volunteer impacts the organization in a big way, but I think being a volunteer most importantly opens your heart and makes you see things in a different light. Looking back, that was probably the first time I realized how much I loved being a volunteer.
So, get out there and start making an impact that you will be proud of and that will bring that sparkle back in your eye.