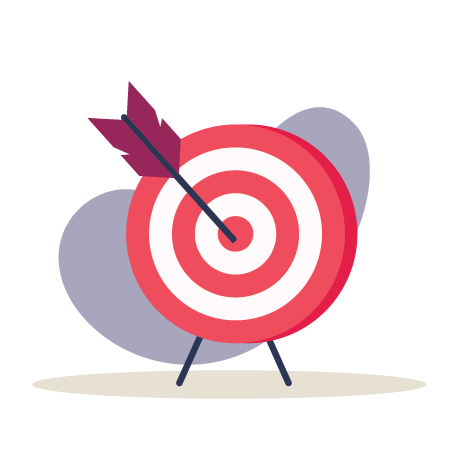 Brand Strategy
Mission-focused branding that connects with clients and potential donors.
Your branding is a critical piece of the work being done by your nonprofit. Our branding services create an external facing communication plan that embodies your mission and leaves a lasting impression. Brand strategy projects are custom to your agencies needs and can incorporate naming, brand research, internal/external communication pieces, and comprehensive branding plan.
Graphic Design
Story telling through creative design.
Is your logo recognizable? Does is resonate with the clients and community that you serve? Our creative graphic design services offer results that are bold, appealing, and tell a story. Whether your agency is in need of a logo revamp, special event invitation, or a variety of marketing collateral, we are here to help.