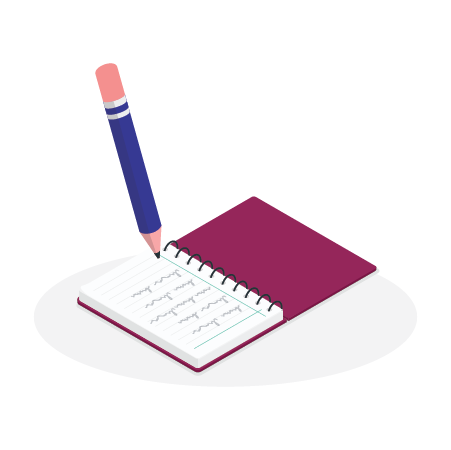 Public Funding
Stand out in a sea of applications to secure government contracts.
We'll be transparent here: the government funding process is daunting. If your application exceeds the page limit or your font is Arial instead of Times New Roman, your application will most likely be rejected without review. We know what it takes to ensure your government application meets all the requirements and stands out in the competitive process.
Private Funding
Effective writing that appeals to foundations.
Foundations and corporate funders are the two most common sources of private grant funding. When applying for private funding, your agency must be in clear alignment with the foundation's priority areas to be considered for funding. On your behalf, RevComm will support your agency through the entire private funding application process – from initial solicitation and letter of inquiry, to proposal submission and end of grant term reporting. Successful partnership with private funders is all about relationship building, and we know the right questions to ask and what information they are looking for.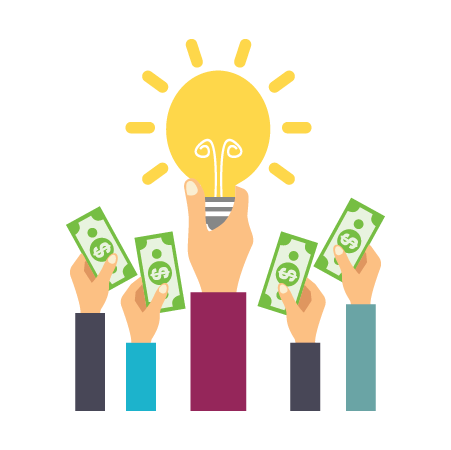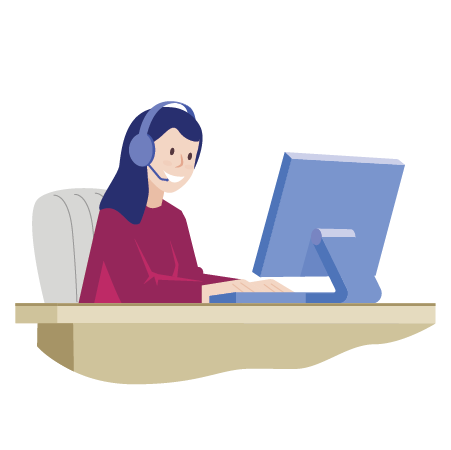 Additional Support
Don't know where to start or not ready to hit submit? We can help.
If you already have your proposal prepped or are simply in need of research support, RevComm has the tools to help you succeed and secure funding. Additional grant support can be customized to meet the needs of your agency, ranging from grant research and prospecting, to proposal editing and technical assistance. If you're almost ready to hit the submit button on a funding request but do not feel confident in your finished project, let RevComm step in to help you cross the finish line.
Grant Writing Services – Rate Sheet
Retainer Options
Retainer agreements have no hourly cap and include relationship building with potential funders.
| | | |
| --- | --- | --- |
| | Deliverable | Fee |
| Option 1 | 2 grants per month | $1,250 |
| Option 2 | 5 grants per month | $2,500 |
One-Time Projects
One-time projects have no hourly cap and include minimal relationship building.
| | | |
| --- | --- | --- |
| | Deliverable | Fee |
| Option 1 | 1 Foundation/Corporate Proposal | $1,000 |
| Option 2 | 1 Government Proposal | $3,500 |
Why We Won't Take Commission
RevComm Consulting is a part of The Grant Professionals Association (GPA), a nonprofit membership association committed to serving the greater public good by practicing the highest ethical and professional standards.
As members we have agreed to respect and honor the principles and guidelines established by the GPA Code of Ethics, any infringement or breach of standards outlined in the Code are subject to disciplinary sanctions, including expulsion, to be determined by a committee elected by their peers.
Compensation
Members shall work for a salary or fee.
Members may accept performance-based compensation, such as bonuses, provided such bonuses are in accordance with prevailing practices within the members' own organizations and are not based on a percentage of grant monies.
Members shall not accept or pay a finder's fee [3], commission [4], or percentage compensation based on grants and shall take care to discourage their organizations from making such payments.
Compensation should not be written into grants unless allowed by the funder.
Please note that it is in violation of the Grant Professionals Association (GPA) Code of Ethics for any member to accept a percentage of a grant award as compensation for grant writing, or any services related to a grant submission. In alignment with the Association of Fundraising Professionals (AFP) Code of Ethics 24, GPA's Code of Ethics* states, "Members shall not accept or pay a finder's fee, commission, or percentage of compensation based on grants and shall take care to discourage their organizations from making such payments."